If you need a chauffeur service in Ireland talk to us today.
To book your Executive Choice Chauffeur and Limousine simply drop us a message in the contact form below, or call
Executive Choice Chauffeurs
on
+353 21 434 3880
Book Now
Looking for a chauffeur service in Ireland?
Look no further than Executive Choice Chauffeurs. We offer a highly professional and efficient service which is underpinned by an understanding that safe driving, route planning for on-time arrivals, personal attention and discretion are key factors in ensuring client satisfaction.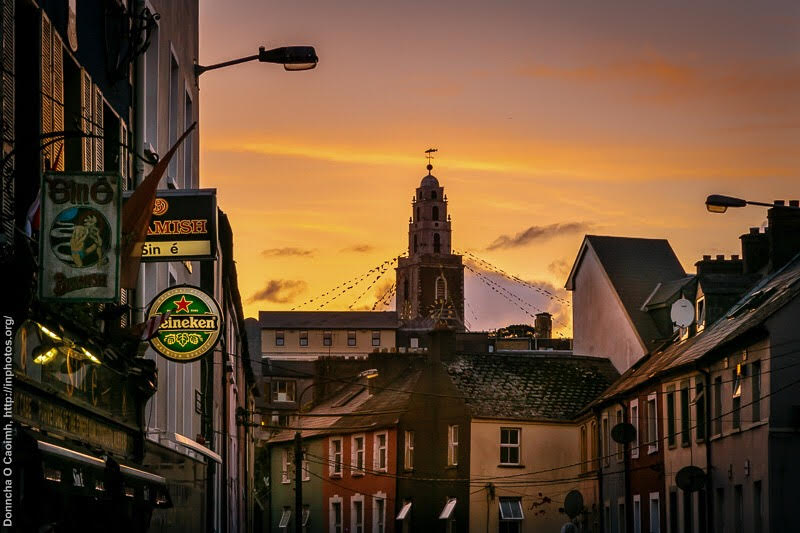 Executive Choice Chauffeurs specialise in these two key areas: